Accommodation Services with Special Access for everyone
We encourage you to start a new disability-friendly journey at Maroota Greens. Do you need a vacation spot to hang out with your family and friends or a longer stay? Trust us on your journey through a fun stay or an independent stay, with a varied range of options to choose from for your accommodation.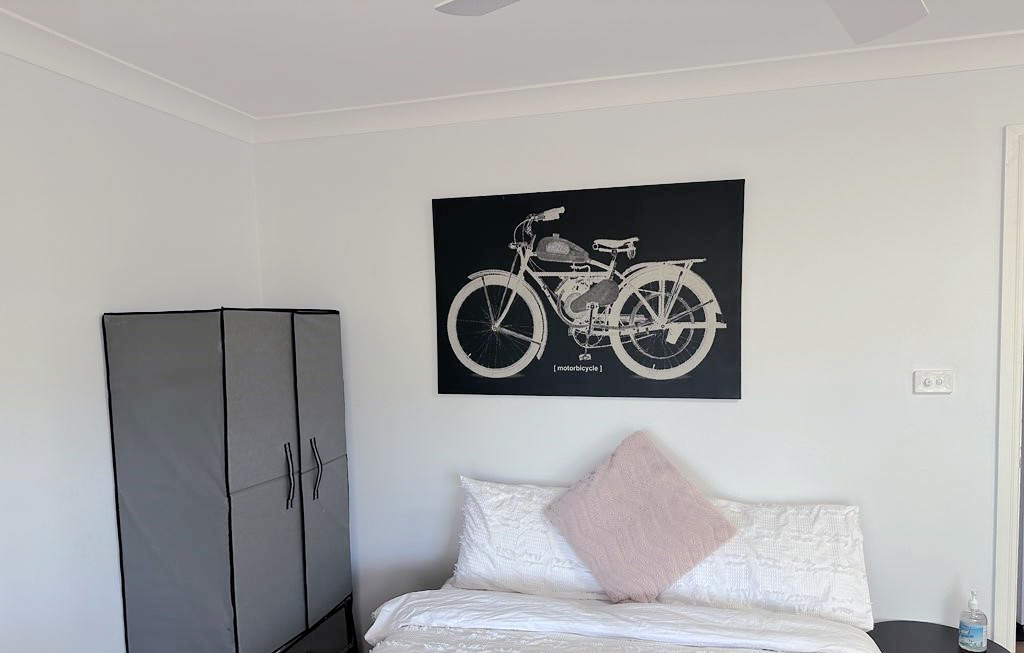 What is in store for you at Maroota Greens?
At Maroota Greens, you will come across people from every background, ethnicity, age
group, and gender, thus the best space to experience a new world. Your experiences
with us on this journey would include:
Difference
Yes, that is the foremost thing that you would experience on this journey. It's our differences that make us special and we take the best care to ensure that our differences are celebrated. From our facilities to our activities to everything else at Maroota Greens, we help you have the best experience.
Fun-filled Activities
We arrange activities and courses like gardening, landscaping, cooking, spirituality, and yoga to let you experience a wholesome adventure. Our expert professionals help you with one-on-one training sessions or group sessions as per your interest and requirements. During these activities, you also get to learn about your strengths and qualities that help you sharpen your skills and knowledge.
Relaxation
At Maroota Greens, you can also just have a leisurely day by yourself or with your friends and family. We will have everything ready and rooms well-equipped for this purpose.
Events
We also organize different types of events for you, like Birthdays and Weddings. All these events are specially designed for all types of special people, like we said "Let's celebrate our differences"
Long stays
You can stay as long as you want with us and would love to have you at Maroota Greens.